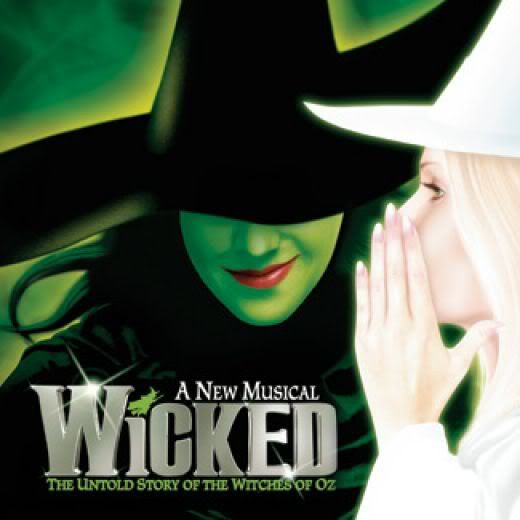 So Sunday we took the girls to see Wicked and it was awesome. It was unbelievable from beginning to end. Those girls are so talented and Boy! can they sing. I also loved how the whole story tied into the Wizard of Oz. We all enjoyed it so much. I am so happy that we got to do this as a family. As the girls get older, it's not always easy to get every one's schedule to be clear at the same time to do something like this as a family.
Speaking of the girls, my goal for this summer is to finish up their H.S. albums for them. Gee, it's only been 5 years since Mandy's graduation. I only have her Sr. year to finish up and then hers will be finished. Here is her Prom layout that I did. Sorry the picture is so awful.
I am finally done with my 4th of July centerpiece so I will post it tomorrow.
Thanks for stopping by...
C